Human Capital Management, LOGISTICS MANAGEMENT and program management Experts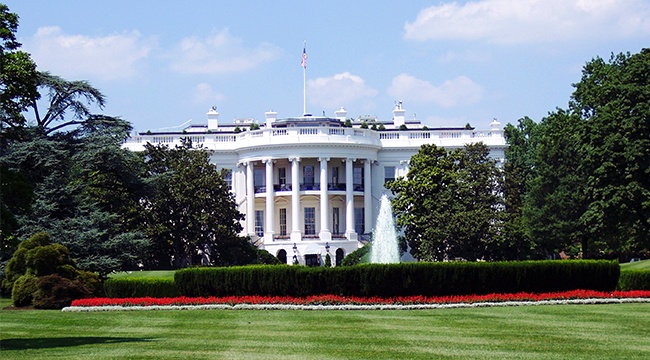 Providing Services for Government Agencies
If you're looking to improve the logistics systems and human resource processes of your organization, you've come to the right place. EASi Solutions offers logistics and human capital management services for federal government agencies throughout the USA. Browse through this page to learn more about what we do and how we do it. We are structured across three divisions. Our divisions provide core services to our clients and enables EASi Solutions' delivery platform through our Program Lifecycle Management.

Go with the right Service Disabled Veteran Owned Small Business (SDVOSB).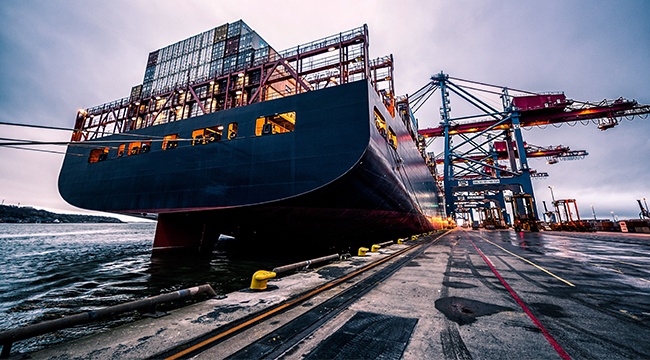 Logistics Management Services
At EASi Solutions, we provide superior logistics support for federal government agencies nationwide. We stay up to date with the policies and regulations related to logistics. Our logistics management experts are experienced supply chain professionals who not only maximize the capabilities of our global technology, but also provide industry proven thought leadership, best practices integration, and process improvements. At EASi Solutions we provide in-depth Logistics Services and Life Cycle Product Support by providing technical management, infrastructure management, supply chain management, and training support for our global customer base. Our team employs advanced logistics analytics and business information management to deliver on-time support for both U.S and Foreign Military Sales contracts. Our Logistics professionals are experts at managing and maintaining Peculiar Support Equipment and providing required material, maintenance and embedded personnel necessary to support the Operational and Sustainment (O&S) phase of a system's life cycle. From planning to execution and sustainment, we provide logistics business expertise and situational awareness that support streamlined operations.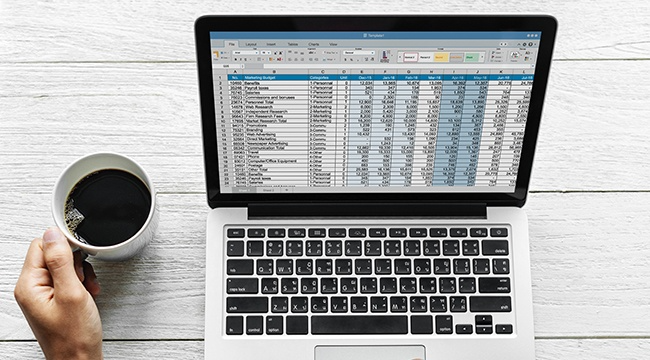 Human Capital Management Services

Implement effective practices and strategies that can improve the morale and productivity of your workforce. We provide support to federal government organizations in addressing complex human resource management challenges.
For years we have been supporting the Federal government with extensive human capital management services including the Department of Defense (DoD), Department of Homeland Security (DHS), Environmental Protection Agency (EPA), Department of Veterans Affairs (VA), Department of Agriculture (USDA), and several others. We provide our clients with the lifecycle of human capital management (HCM) services, including operations such as staffing, classification, personnel processing and benefits, and retirement services.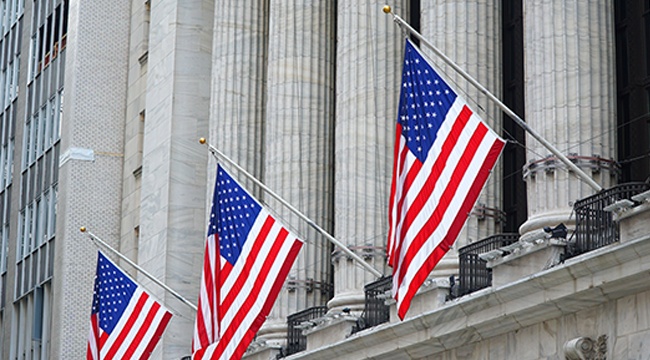 Expert Program Management Services
Trust EASi Solutions for all your program management needs including the assessment of policies, standards and organizational structure. We have years of experience performing gap analyses and defining roles and responsibilities. Project Managers make project goals their own and use their skills and expertise to inspire a sense of shared purpose within the project team. They enjoy the organized adrenaline of new challenges and the responsibility of driving business results. We incorporate management processes throughout our operational structure that flow down to everyday procedures. We use these processes to enable early identification of potential problems and prevent such problems from occurring. We ensure services not conforming to requirements are identified and controlled to prevent unintended consequences.
Our Training Subject Matter Experts (SMEs) and certified instructors have developed training curriculum and instructor-led seminars for our partners in the Federal Government, Department of Defense (civilian and military), and private sector.
What makes us different
KNOWLEDGE: Our subject matter experts understand local and federal policies and all its associated legal, financial and regulatory compliance requirements.
FLEXIBILITY: We can offer an individual and tailored service that is in line with business needs.
CONTROL: Through our network with partner companies, we can offer global reporting and one single point of contact to businesses operating across multiple regions; leveraging technology to combine our local expertise with transparency and risk control.
SPEED: Our local presence allows businesses to take an agile approach.
COMMITMENT: Our goal is to empower the best and brightest military talent, through training and mentoring, the organization is equipping veterans to redefine their sense of purpose.